Thursday 9-17-2020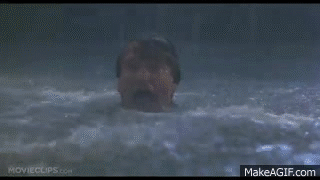 Weather for the workout – let's just say it was wet.
Biggie and YHC arrived at 0510 and did some light warmup and stretching.  We started at approximately 0515 with this:
IronPax Week 3 – Keep it Simple Stupid
There was lots or running – 4,800meters or 3miles to be exact. Those first few rounds of 'Mericans were rough. But we got it done.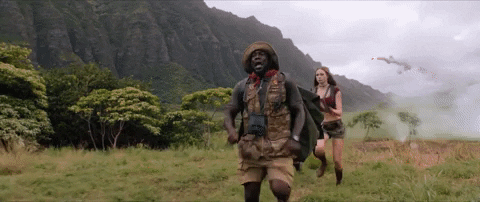 Biggie came in first
YHC was last
Hugo and Columbo arrived at 0530 and modified a workout, but not for submission into the IPC form.
Well done all!
Back blast Easter Egg for the first non-Jumanji PAX to read this far and sees this message – for the first visiting pax to sign up to Q a Jumanji Saturday w/o, YHC will buy your coffeeteria breakfast on your Q date.
4 pax for #ipc2020 Week 3. @F3Jumanji @F3LexTheHerd @F3LexSC #f3counts pic.twitter.com/d76ncxTutt

— F3Handlebar (@F3Handlebar) September 17, 2020