To the #HIM of F3 Lake Murray!
Merry Christmas!
While the final results are still being tallied for 2020's F3LM150, the campaign for the 2021 edition of the F3LM150 challenge is already well underway.
What is 2021's campaign platform? Could it be education reform, cheaper P200 fees, free burpees for all???
No no, none of that stuff, simply put…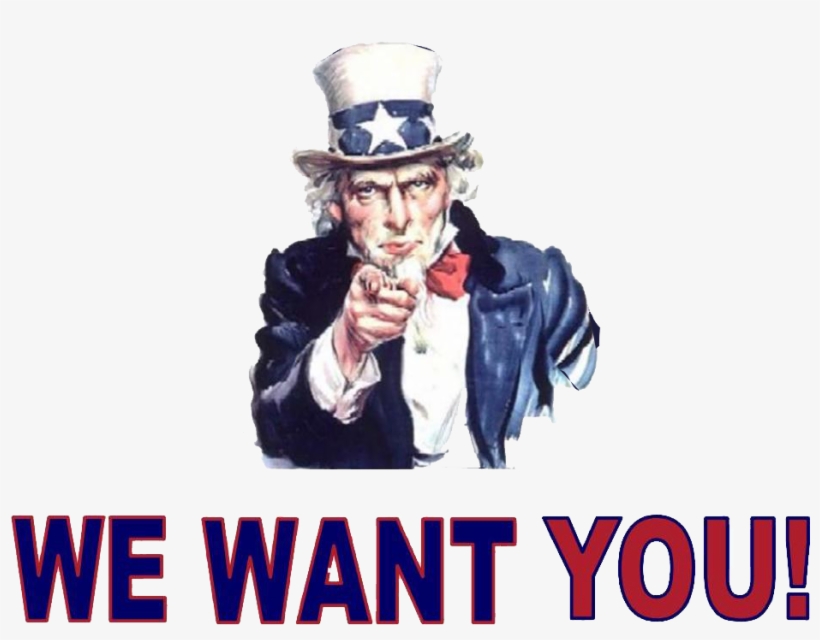 If you are a seasoned F3LM150 PAX, the good news is the rules and process are the same as 2020. HC for your goal for 2021 on our exclusive, members only chat, and keep racking up the posts just as before!
If you've never participated in the F3LM150, then you are in for a treat as by all accounts it's…..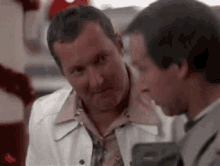 See the official rules below, but the basic gist is this:
If you aren't already, follow @F3LM150 on twitter
Let YHC know you are in for the challenge @F3_Fools_Gold and what AO you are representing.  I'll add you to the group chat.
EH a buddy or two (or twenty) and we'll repeat step 2 and get them plugged in as well.
The 2021 competition will start on the first Sunday of the year (1/3/2021) and the week runs Sunday to Saturday.
Post (see rules below on what counts as a post), post, and post some more! #RackEmUp
Send a note each Saturday on the group chat or to @F3LM150 indicating how many posts you got for the week.
Leaderboard updates will go out weekly for all to revel in your glorious deeds of glory!
Rinse, repeat, and prosper all year long!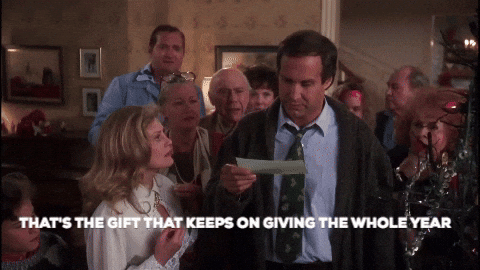 FAQ's
Ok, I'm getting interested! What are these "rules" you speak of about what a post is?
Great question! Here are the rules for the challenge!
I'm not on Twitter, but I want to compete. How do I do that?
No worries brother, lack of tweeting need not stop you from joining in on the fun. You can have someone submit your weekly numbers on your behalf or get in touch with me (see my details on the F3 Lake Murray emergency contact list if you don't have them) and we'll figure out a convenient way to track things.
I see it's F3LM "150", I don't think I can get 150 posts, should I join?
First of all, I bet you can. 150 posts is a little under 3 posts/week. There is generally something going on every day in F3 Lake Murray (sometimes 2 or 3 times a day), so there are lots of opportunities. Besides, the group of #HIM you'll be participating with are some of the best in all the realm. They'll be there to encourage you and help with accountability along the way. That said, some folks have work, family, or other commitments that may keep 150 posts out of reach. In that case, HC for a number that will be challenging, but achievable. Don't miss out!
I'm still on the fence, why should I do this again?
For the glory!
For the *money!
For the fun!
For a little friendly competition that is guaranteed to help you increase your number of posts for the year (or your *money back)!
Lastly and most importantly, do it because

it will be difficult

.
On the last point above, participating in the F3LM150 and the #ISI involved will push you and challenge you to new levels.
While all are welcome to join this event, not all will make the harder choice to state their goals publicly and then stick with it to follow through on them.
Not you though, you are ready and well able to do this thing and do it well. All that's left is to be different, pick the harder path, and #accelerate.
Ok, I'm in, what's next?
Follow @F3LM150 on twitter and reach out to me @F3_Fools_Gold and I'll get you plugged in! Tell a friend and we'll get them in on the fun too!
Again, Merry Christmas and SYITG!!!
-FG
PS *there is no money, YHC spent it on steak