6 Pax posted for some KB Work and help YHC Get his Gauntlet Work in for Day 7.
Conditions: 40s with little chill
Disclaimer
No warm up, just 90 second intervals for the next 30 minutes:
Burpees x3
KB Squats x5
KB Curls x5
BBSUs x5
Merks x5
Recover until the end on 90 seconds
Then rinse and repeat with alternating between 3 and 2 burpees each round for a total of 5 burpees every 3 minutes.
Total Count after 30 minutes / 20 rounds
Burpees x50
KB Squats x100
KB Curls x100
BBSUs x100
Merks x100
Day 7 of Virtual Gauntlet – DONE!
COT – Name a rama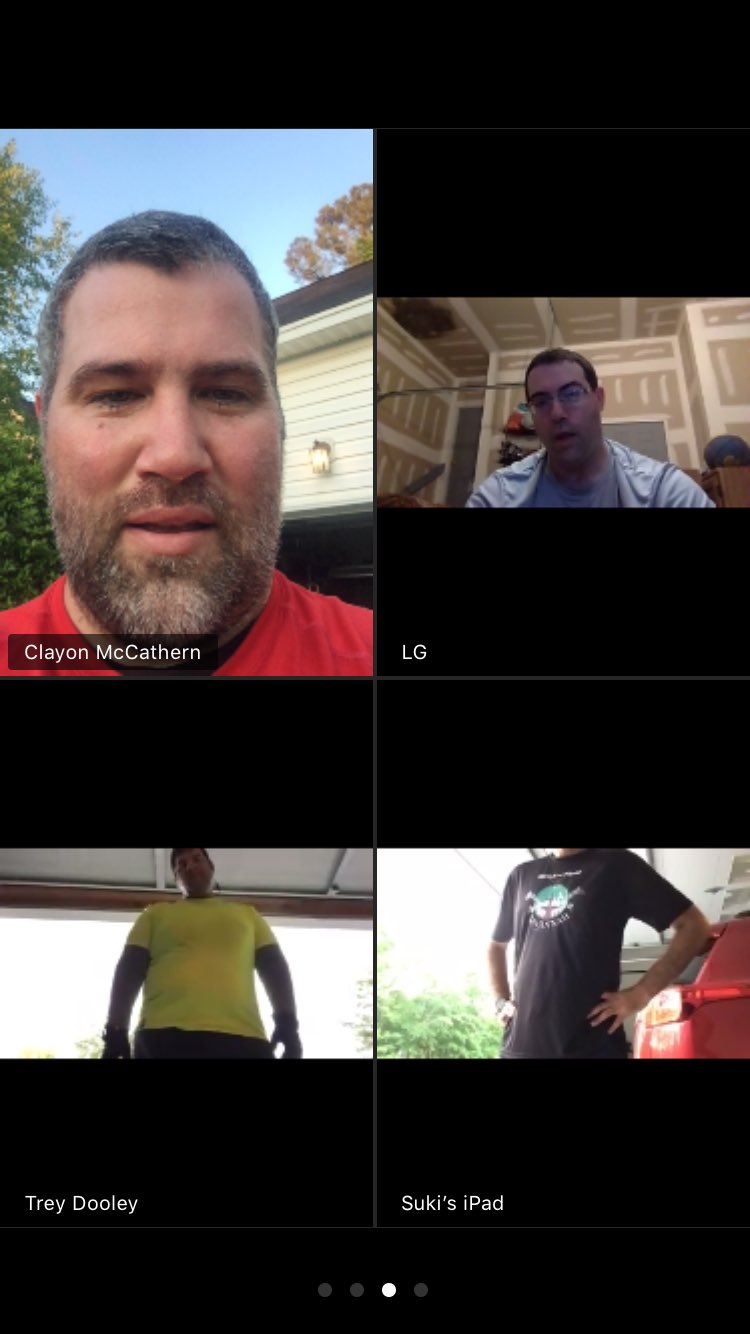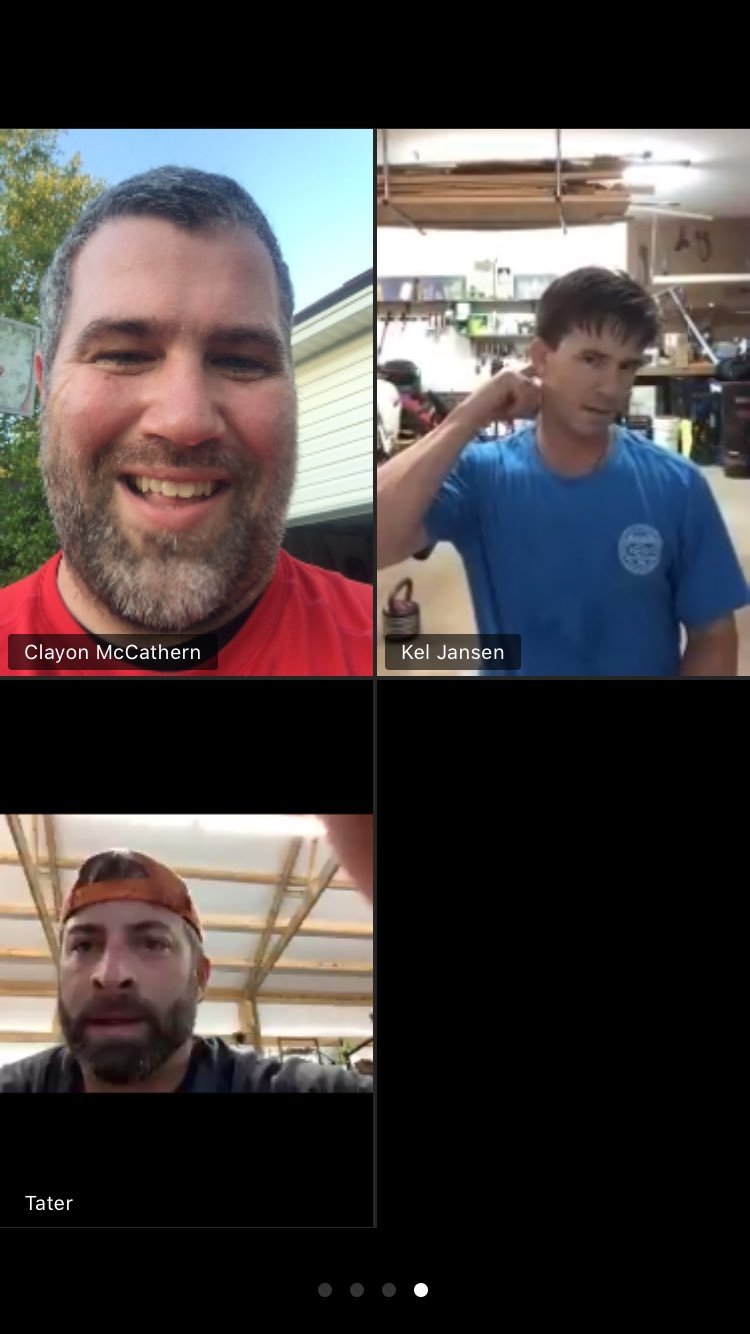 Prayers
See you at The Forge!