CONDITIONS
Clear skies and temps in the 40-ish range as we started our day at the cozy confines of GOAT. YHC snatched up an open date on the Q sheet a while back in an effort to connect with some old pals and perhaps make a few new ones.
Just before we kicked things off, YHC learned of some petty larceny that had happened in this neck of the woods not too long ago. Without going into the gory details about what happened or who was involved….
…..let's just say that the most compelling finding of the investigation was that there are a lot of cameras around these parts.
So what will you see if you review the tapes from 2/8/22?
Maybe some of this…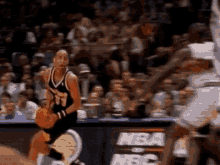 Probably a lot of this…..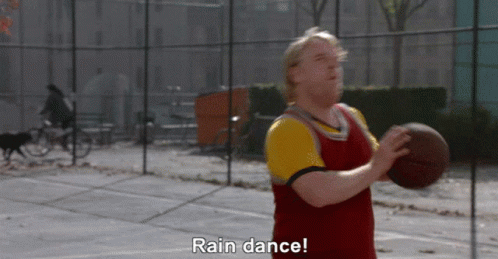 And surprisingly, even a little of this…..
WARM UP
Neck Brace produced a basketball and we circled up for a quick disclaimer and the warm up….
Through the Tunnel x 10 IC
Little Baby Arm Circles x 10 IC (Forward/Reverse)
Enough of that nonsense, let's gather round the trunk of my car and produce 2 more basketballs given to recent birthday boys, a white board, and a bag of random things.
THE THANG
We moseyed over to the basketball courts and after inspection that the rim we'd use was in fact "regulation" (NBA rims are still 8 feet and dipping southwest at 10 degrees, right?) and the loud shouting of "F…G……F….G" (a la Ru-dy, Ru-dy!) that started after YHC delivered a rousing inspirational speech meant to inspire the PAX to give it their all had subsided……
……we counted off by 1's and 2's to form teams of red and blue and YHC set up the whiteboard below along with a red and blue bag and a pile of tokens (poker chips, checkers, and F3 playing cards).
The rules are simple:
Step 1 – Complete one set of any of the exercises on the board
Step 2 – Run to door number 4 at the back of the school (roughly the length of a basketball court) and back – you've just earned one point and a shot!
Step 3 – Grab a basketball, head to the courts and shoot a foul shot or a three pointer (you earn an additional point for the free throw and 2 additional points for the trey)
Step 4 – grab 1, 2, or 3 tokens and put them in your team's bag #Cha-Ching
Rinse and repeat the above selecting a new exercise of your choice. No repeating an exercise till you've completed all 8. Thanks to YHC's careful planning (but mostly his bricklaying) we finished up with the last token with about 7 minutes left and the game was over. 
Gather our balls (heh heh), bags, and other gear and head to the parking lot.
BOM, COT, end workout.
MOLESKIN
Our game turned out to be a real nail biter. One for the ages some might say. Since you'll have to wait a while for the songs to be written about it and the agents, publishers, grips, and key grips to get their cuts before it's added to Spotify, I'll present the results here….
After some counting, cyphering, and tallying up the tokens it turned out that the blue team defeated the red team (team I was on) by the slimmest of margins, with a final score of 97 to 41. I think all in attendance would attest the game was a lot closer than the final score would dictate, or at least that the red team played with a lot of heart….or….something.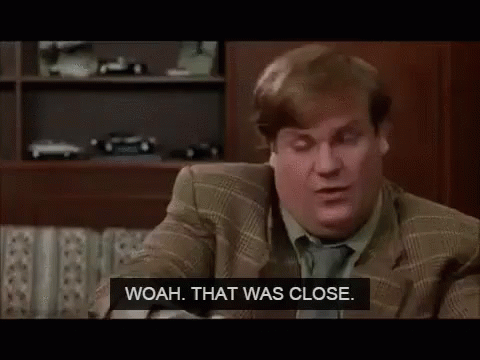 For their victory, the blue team got first pick of a cold brew or seltzer before we parted ways. TClaps to m'blue chip boys Cradle Bait and Neck Brace for stepping up and grabbing a Banquet.  #CobraKaiMaterial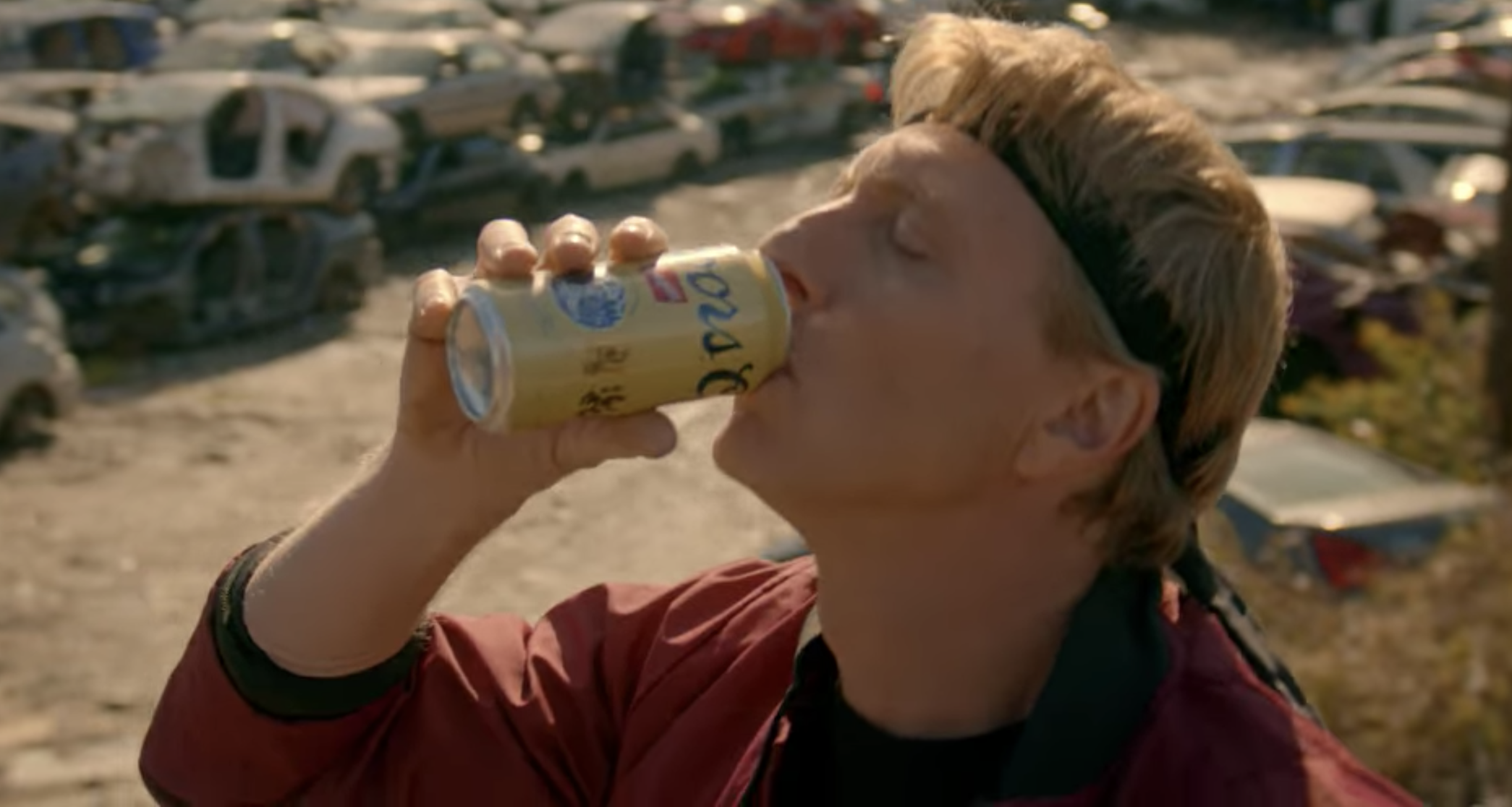 I had a great time hanging out and shooting some hoops (and the $hit) with my brothers from other mothers at GOAT. It's good to get around and see some folks you don't normally get to hang with. We even had a fly by from everyone's favorite bug guy Lap Dog. I can still remember when he first came to run group, and when I used to be able to keep up with him. It's great seeing him continue to #accelerate all these years.
I was also appreciative of Slate posting, even though he's on the IR. There's definitely a lesson in that, that highlights the "more than a workout group" mentality we've all experienced with F3.  
ANNOUNCEMENTS
I saw some qualified candidates out there for F3 Blue Chips. C'mon out fellas, Saturday's, 6 AM at Union UMC in Irmo and shoot some hoops with us. See Neck Brace for details!
Thirsty Thursday is tomorrow night – Lake Murray Axe Throwing, 5 PM. See Dracula (or me) for details.
NEW! – Lockbox is looking for a couple runners for the Ville to Ville on April 9th. It's an awesome race that sells out every year. Reach out to him if interested 
PRAYER REQUESTS
Prayers for a speedy recovery for Slate.
Prayers for other PAX on the IR or who have been out of the gloom for a while, let's get them back out and into F3.
Prayers for Skunky in general. Little known fact that he and I share the same birthday, but me being a year older, have SO much more wisdom to impart to him. I just hope he's capable of absorbing it. 
Unspoken
TL:DR
Flyby by Lap Dog>being a fly around Lap Dog>Petty Larceny>unnecessarily long backblasts