CONDITIONS
Sixty degrees and despite a few hours of rain last night, much like that delicious looking chicken sandwich the ladies on Insta are flexing with, it was dry….really, really dry.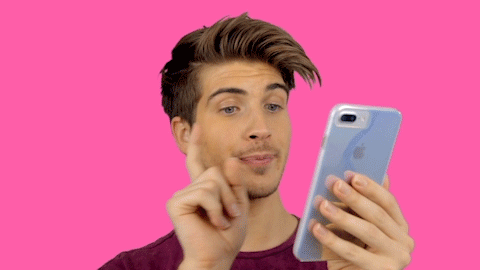 Conditions were perfect for a little fun and games, especially after Buddy Love produced a Penny Hardaway-themed outdoor basketball to the crowd, which was met with much ooohing and ahhhing.
DISCLAIMER/WARM UP
Even after 5 years in the gloom, I really don't know what I'm doing…good luck. Circle up.
SSHs x 10 IC

TClaps for YHC on this as he made sure to make eye contact with everyone while circling. It wasn't awkward at all.

TTT x 10 IC
IW x 10 IC
Everyone count off by "red" and "green" (similar to 1's and 2's, but way more woke and so less cliche')…..
…..and divide up into two teams (the "red team" and the "green team"). Face your opponents, heckle them, insult their athletic ability, make fun of their lack of beards…whatever it takes to get you psyched up and ready for the high stakes competition.
Grab a block and head to the big soccer field!
THE THANG
One person might say it's in poor taste to recycle an old workout with a new crowd, while another might say that it's totally cool and that imitation is the highest form of flattery. Both of these people are on twitter right now conscientiously and politely "educating" others about inflation and geopolitics.
The rest of us; however, just wanna get through this backblast before our dumps are finished and the zoom meeting with Shelia from HR starts.
After a quick mosey to the basketball court to verify there was indeed a free throw line painted on it, the red and green teams gathered at the edge of the soccer field to find a couple of basketballs, a bucket with checkers, tokens, and cards in it, a red bag, a green bag and this dry erase board…
The instructions were simple:
Do an exercise on the dry erase board
Run to the free throw line and grab a ball
Shoot your shot
Earn 1 point for completing the exercise + another for

making

a shot
Run back to the start, grab the appropriate number of tokens and place them in your team's bag
Rinse and repeat, but you must complete each exercise before starting over.
Lumbergh loaded a 90's rock  mix tape into his boom box and our group was off! The workout continued for roughly 30 minutes until all tokens were gone and we changed the game up (thanks Soccer Mom). For the last 5 minutes, you take the tokens earned from your opponents' bag and put them in your team's bag. This spiced things up a bit for sure and there were some serious questions on appropriate token handling.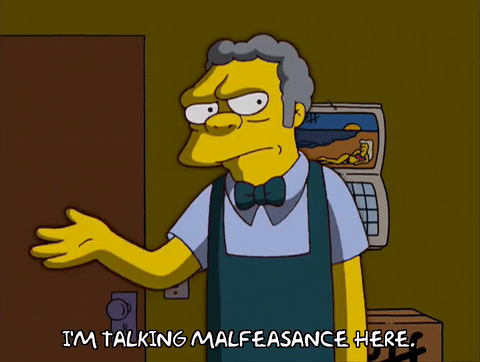 In the end the red team won 72 points to 66 over the green team. They did have an extra PAX, Blue Chips alum and perennial (or is it peritoneal) all-star JDee. They were awarded with watching the green team do 6 burpees and each got a special gift (see MOLESKIN).
Few minutes left, we put the blocks away and did a dealer's choice Mary 
Hostel – Rosalitas x 10 IC
Milkman – Flutter Kicks x 10 IC
Moonshine – 10 Big Boys OYO
Forever 21 – American Hammers x 10 IC
Stagecoach – Hello Dollies x 1 IC
COT, BOM, end workout.
MOLESKIN
Thanks to their sharp shooting and/or slight of hand skills, the red team was victorious today. Congrats on a well fought match. As promised earlier, here is what they won:
That's correct dear reader, thine eyes do not deceive ye. Those are authentic, one-of-a-kind, autographed, trading cards of current (and future former, once the un-redacted documents come to light) co-AOQ's of Depot, Lumbergh and Buddy Love. It's a tough job. The hours are long, the pay is low, the constituents are restless, the paparazzi relentless, but the swag (and the merch opportunity it represents)…..is truly remarkable. For the uninitiated,  we call merchandise "merch" in the biz…..we also call business "biz"…it saves a lot of time, except when we have to explain it.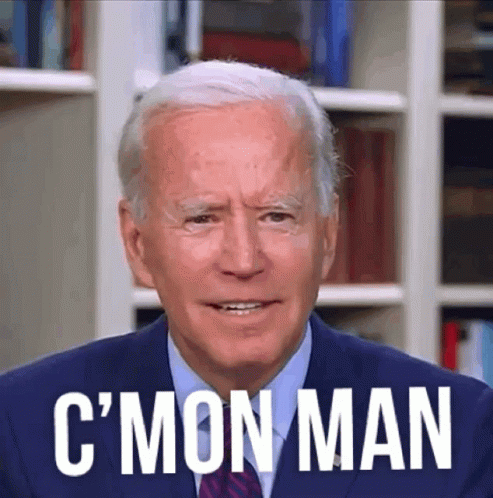 Save this exclusive merch back red team, so you'll have something of value when crypto cracks and you learn the Urban Dictionary meaning of "Fungible". As in, "I sold the worm farm and invested all the proceeds in NFTs. I am so fungibled".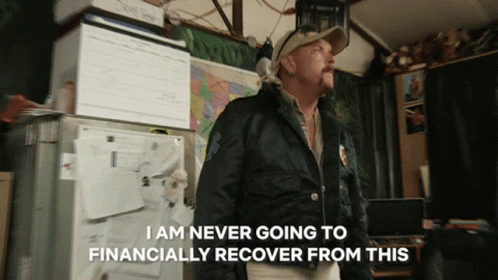 TClaps to the 16 pax that came out to celebrate 5 years in the gloom with yours truly. It has been an adventure full of laughter, friendships, some really dumb stuff, and a lot of unforgettable memories. I appreciate each of y'all.
I was reminded in an impromptu "devo" at the end that even though I've been around a "while" (5 years, which makes F3 the 4th longest thing I've committed to in life behind my wife, kid, and this haircut), fully half of the PAX today are OG PAX that pre-date me (meaning they started F3 before me, that isn't a swipe left/swipe right reference).
JDee
Hostel
Box Wine
Lumbergh
Laettner
Moonshine
Devito
Stagecoach
Some other PAX are like me and "middle-aged" in their F3 careers (and their ages).
Darla
Milkman
Buddy Love
Soccer Mom
While others are a little earlier on their journey, yet still an integral part of the fabric that is Depot.
Flashdance
Forever 21
Incognito
Mario (2nd Boot Camp post in a row!)
Seeing all these guys that have been doing this longer than me still kicking ass matched by a group of hard charging regulars who range in tenure from ~5 years to ~1 week is pretty cool. I think it bodes well for the future and indicates the state of our union is strong.
Here's to 5 more years!
ANNOUNCEMENTS
Cottonmouth slated for 3/12/22 has been postponed. Hoping to regroup in the fall and give it another shot. 
Strut regional Q is Thursday. Sure to be a good beatdown and an opportunity for the 11 Depot PAX currently batting 1.000 for March to keep their streak alive!
Thirsty Thursday this Thursday 3/10/22. Lake Murray Axe Throwing in Irmo beside Brooklyn Express. C'mon out for a great time! HC to @f3dracula. 
Q sheet is looking pretty good at most AOs, but there are several openings at GOAT (meets @ 5:15) and Foxhole (meets @ 5:00) March/April. Get on the sheet and support those guys with your Qing expertise!
Hoops Saturday, 0600. Follow @f3bluechips for the details.
PRAYER REQUESTS
For a speedy resolution to the war in Ukraine and for all those helping to end it and supporting those on the ground.
Any PAX on IR or otherwise still in hibernation. Sixty degrees today fellas, let's do this thing.
Unspoken
TL:DR
5 years in the gloom>uber-exclusive merch>copyright law>cease and desist letters