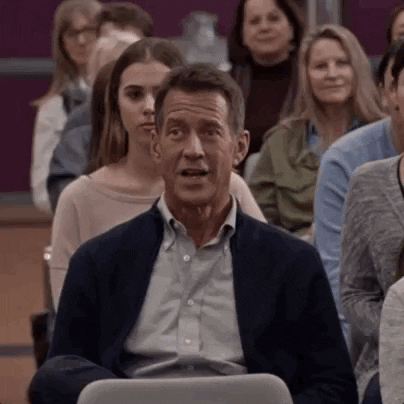 Let's get the serious stuff out of the way
Being a father is the hardest and most important job a man could have. If you don't have children it doesn't mean you can't be a father figure to young ones and be a positive influence on them. So all that being said, every man reading this should pay attention.
I am a father of 2 girls, 10 and 6 years old. I would not consider myself an expert at being a father, but I love being one and there are many rewards that come to you by being a father or father figure. Here are my $0.02 of notes (eye rolls begin):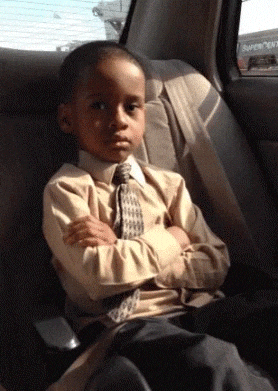 There will always be a person in your life that will look up to you, listen to what you say, and follow in your footsteps. This person doesn't have to be a child or your child, it could be a family member or even a new employee where you work.
Make the right decisions by thinking of your children first. Your decisions can affect everyone around you and especially children or people who look up to you.
Don't judge, you were a kid once too. We all want our children to be better than we were or not make the same mistakes; but mistakes can be used as learning opportunities. They're kids, so let them be kids.
Listen with your ears AND eyes. Don't stair at your phone when a child is talking to you. Pour your full attention to what your child says so they know how much you care about what they're saying.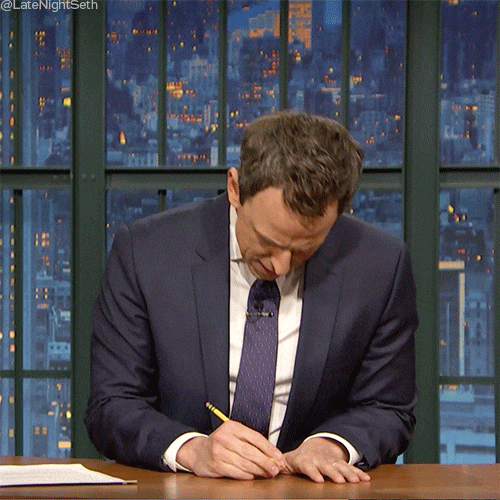 There are many other rules to go through but let me touch up on something that makes the hard job of being a father FUN. Dad Jokes. #dadjokes Be funny by being corny. Live your life by trying to make people laugh. When you follow the rules of being a father or father figure appropriately, then just about any attempt at being funny will be met with laughter. If the child respects you then they'll listen to you; even if it's a corny joke.
Ok, so today's workout was "dad centered" and the PAX created the story of becoming a father (after the warm up)
Warm Up
SSH x 20
Little Arm Circles (forward) x 10
Little Arm Circles (backward) x 10
Overhead arm claps x 20
Through the tunnel x 10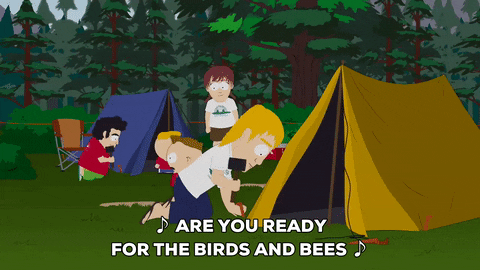 Workout
It takes 2 people to make a baby. #newsflash Once everyone was partnered up our story begins. Since we had the dreaded odd number of PAX, there was one couple that ended up with an extra body. #threesacrowd With any relationship, there's a time of learning about that person. In our PAX story, we're going to "take a walk around the park"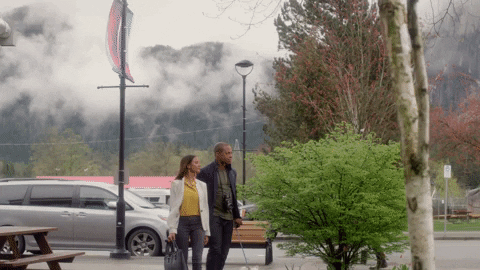 Mosey 2 laps around track with partner
Once you know your partner well enough, in some cases not well enough, the romance flame will burn bright. YHC attempted to pick out most sexual exercises: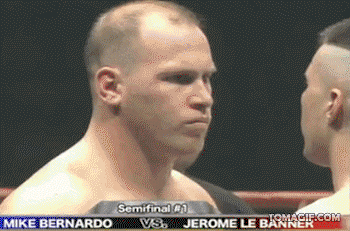 Since our PAX story is just now beginning to warm up, let's start out with some
#dadjokes
I can always tell, just by looking, when someone is lying.
I can also tell when they're standing.
More sexual exercises.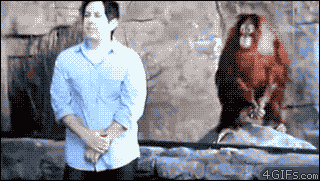 Mountain Climbers x 20 (5 reps)
Monkey Humpers x 20 (5 reps)
Our PAX story is just underway and now about 9 months later a baby will arrive. All PAX grab a block and line up on the soccer field (field 2). The birth of your child is a very special moment. For the mother it can be hours of labor-hell. For the father it's about getting the latest news out to the rest of the family.
#dadjokes
My first time using an elevator was an uplifting experience.
The second time let me down.
Partner 1: Big Boys – simulate labor
Partner 2: Cusack to opposite side of field – simulate pacing waiting for child to arrive.
Partner 2 drops block, moseys back and takes the place of the laboring
Partner 1. Partner 1 moseys to block and Cusacks back.
Total 150 Big Boys
Our PAX story is not over. When the child arrives, you now have to carry the baby around everywhere you go.
#dadjokes
What do you call an apology sent via Morse Code?
Remorse Code
Partner 1: Squats – simulate babies dropping out
Partner 2: Farmer's carry – simulate holding baby carrier(s)
Swap duties with your partner.
Total 100 Squats
Now our PAX partner baby is here! What we do a lot as fathers is play with our child on the floor. This gets harder and harder the older you are so let's exercise:
#dadjokes
I knew I shouldn't steal a mixer from work,
but it was a whisk I was willing to take.
Partner 1: Bear Crawl to the other sideline
Partner 2: 10 Merkins then mosey to the bear crawling Partner 1
Switch off: Partner 2 bear crawl and Partner 1 10 merkins then catch up.
Repeat until the couple reaches the other sideline. Then repeat same exercise back to the starting position
#dadjokes
A book just fell on my head.
I only have my shelf to blame.
Our PAX story comes to a close. We put our blocks back and circle up for one more sexual exercise.
#dadjokes
Whiteboards
are remarkable.
LBCs lasting a whole 60 seconds!
Circle up around Depot shovel flag
Announcements
Sunday, Oct 6, Pull-up bars are being installed @ 1PM. Be there to help
Prayer Requests