CONDITIONS
~38 degrees, cool with clear skies. PAX questioning the presence of Lumbergh's block in the middle of the driveway when they arrived. With Lumbergh on IR, it meant YHC had to step it up with the inappropriate comments and innuendo. Those are big shoes to fill (nestled beneath shapely tatted up calves) could YHC succeed?? We'll see….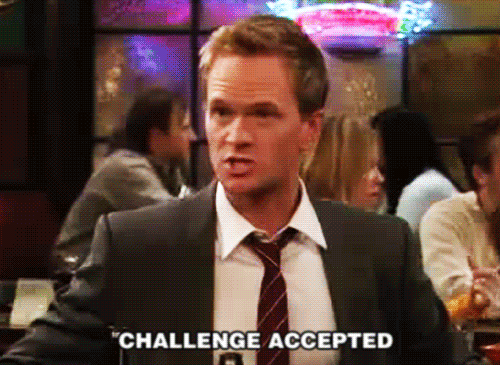 DISCLAIMER AND WARM UP
Buddy Love as our new AOQ now assumes all responsibility as set forth in the blood pact completed during his inauguration on Tuesday.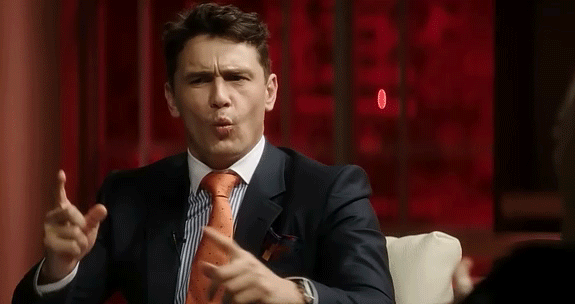 We skipped the standard fare of TTTs and SSHs and took a "big lap" around the entrance road and back to the parking lot, with each PAX picking up a block on the way in. Little did the PAX know that they were earning points already. #PointsPoniesUnite
YHC then produced from his trunk…well, this….
YHC picked up this little beauty (whose preferred pronouns are "Log" and "Log") on a Dam to Dam "training run" (#humblebrag) through his neighborhood yesterday. Log is precisely 39 lbs and is made of the best wood that nature (good soil, sunlight, CO2, water, and Monday's wind storm) and an American/Chinese-made chainsaw can produce. More on Log later.
THE THANG
After welcoming Log to Depot, YHC divided the group into two teams and produced the following from his trunk….
This whiteboard and the chicken scratches thereon was to be the basis for today's competition.  Earn points for your team by completing the sets of the exercises. One point for each set and no repeating a set until you complete all of them.  Do them in any order you wish and break them up as needed.
One tricky thing was that Log was to be STH'ed around the small track (~quarter mile) so you needed to pay attention to make sure you got a turn.
Completing everything on the board nets you 15 points + a bonus point for any additional sets.
The competition was fierce, but team 1 narrowly edged team 2 (via questionable reps and #FuzzyMath) to claim victory! Victory landed them "lunch" courtesy of YHC, which included a selection of Lay's plain chips produced from the finest potatoes this side of the Emerald Isle.
Blocks away, BOM, COT
MOLESKIN
Short and sweet, but a little philosophizing by yours truly. We are off to a good start at Depot this year with double digit PAX both days. Hopefully this trend continues throughout the year and on those days that are sure to come when the weather is less than ideal. 
Meeting Log could be a metaphor for a lot of things. I happed upon Log in my neighborhood as a neighbor cut up a tree knocked down during Monday's crazy windstorm. Log spent most of life rooted in one place, till an irresistible force arose unexpectedly, knocking Log over. Lower than ever before, Log was then cut down to size, and left by the road to be discarded. Maybe that was all part of a larger plan for Log, a new beginning rather than an ending. Maybe I was meant to find Log and maybe you were meant to lift Log up today as each of us did around the track. Maybe that's what all of us need sometimes. Just someone to notice we are down and help lift us up again.
Or maybe Log is just a piece of wood that facilitated a lot of wood-related jokes this morning.
Either way, there are a lot of folks we have in our circles, or perhaps at the outside edges of our circles, we can lift up this week. Let's keep an eye out and do our best to see them and lend a hand.
In other news, a quick PSA to former retired Co-AOQ Emeritus Moose who left his laundry on my car. My contract as Assistant to the Co-AOQ clearly states I only have to do laundry for the current Co-AOQ.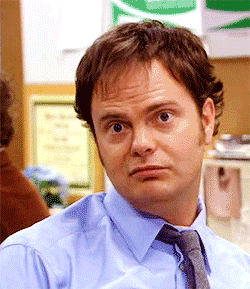 ANNOUNCEMENTS
Impromptu run/ruck at 0530 tomorrow at Foxhole track.
Basketball Saturday 0630 at Irmo UMC, see Neck Brace (or me) for details. 
Flashdance is on Q on Tuesday, don't miss it as it will be a good one. #HappyBirthdayBo
Next Thursday is the Regional Q sponsored by Foxhole
Strut has a special guest Q on Saturday 1/15/22. All AOs welcome!
On 1/29/22 Rudder and the boys from Blythewood are running a CSAUP known as the Iron Horse. F3LM is invited and some PAX are talking about taking a clown car up. Check it out here: https://www.f3midlands.com/other/f3-sawmill-announces-the-iron-horse-csaup-preblast

Free T-shirt if you sign up by 1/18 and free BBQ at the end, seems like a no brainer to YHC

Dam to Dam coming, late February. Time to put some hay in the barn men.
Moose has scholarships available for the P200 and many slots open. Let him know if you are interested in running with this elite group.
PRAYER REQUESTS
Prayers for those on IR right now
Prayers for TNT as he travels to the Midwest for captains school
Unspoken
TL:DR
Log>Yellawood>Woody Harrelson>Billy Hoyle