Conditions
Mid-60's
Disclaimer Given (Important because we had 2 FNGs)
COP: 
SSH x 10 IC
TTT x 11 IC
Windmill x 9 IC
LBAC x 20 IC (reverse mid-way)
The Thang
Mosey to the Real Depot and grab a block.
Top Gun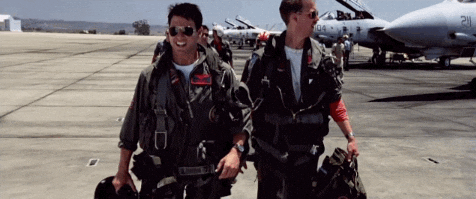 Perform 10 reps each of 5 exercises (Curls, Overheads, Squats, Rows, Presses) for 10 minutes. The Danger Zone happens every minute on the minute when PAX drop exercises and perform 3 Burpees, then pick up where they left off on the exercises.  Acapella versions of Kenny Loggins' classic tune Danger Zone were solicited, but no takers.
BTW, Can you believe that someone who can write a song as cool as Danger Zone also penned Return to Pooh Corner?
After that beatdown, we headed to the track with blocks and partnered up.
Partner 1 takes a lap while Partner 2 does one of the standing exercises from Top Gun the entire time until Partner 1 returns. Then Partner 2 runs and Partner 1 does a different exercise from Top Gun. Each PAX completes 3 laps.
Blocks up and mosey back to Satellite Depot (a/k/a Ballentine Elementary) for a 5-minute Mary.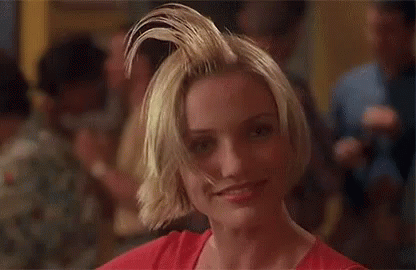 Thanks to Darla, Pothole, Blart, Stagecoach, Coppertone, and Fools Gold for contributing.
And special thanks to Fools Gold, who had no idea if we were using proper form…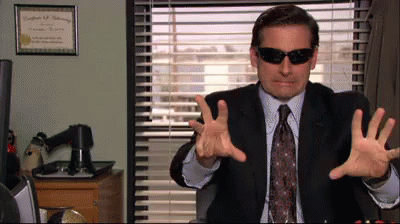 COT:
Counterama
Name-O-Rama
Announcement
FNGs
Brian Douglas…from North Carolina…tattoo on leg of Tar Heel…"Coach K"
H.W. Harter…married with one kid who plays soccer…"Soccer Mom"
Prayer requests
BOM
F3 Legacy — Great discussion about recent events and what we can do to make a difference.