Friday at Ramble is a time to run 4 miles as fast as you can. We're also getting tired of hills, 2 a days, 3 a days, and hearing about all the great fun YHC and the others will have up in the mountains, so we kept it flat.
The Thang: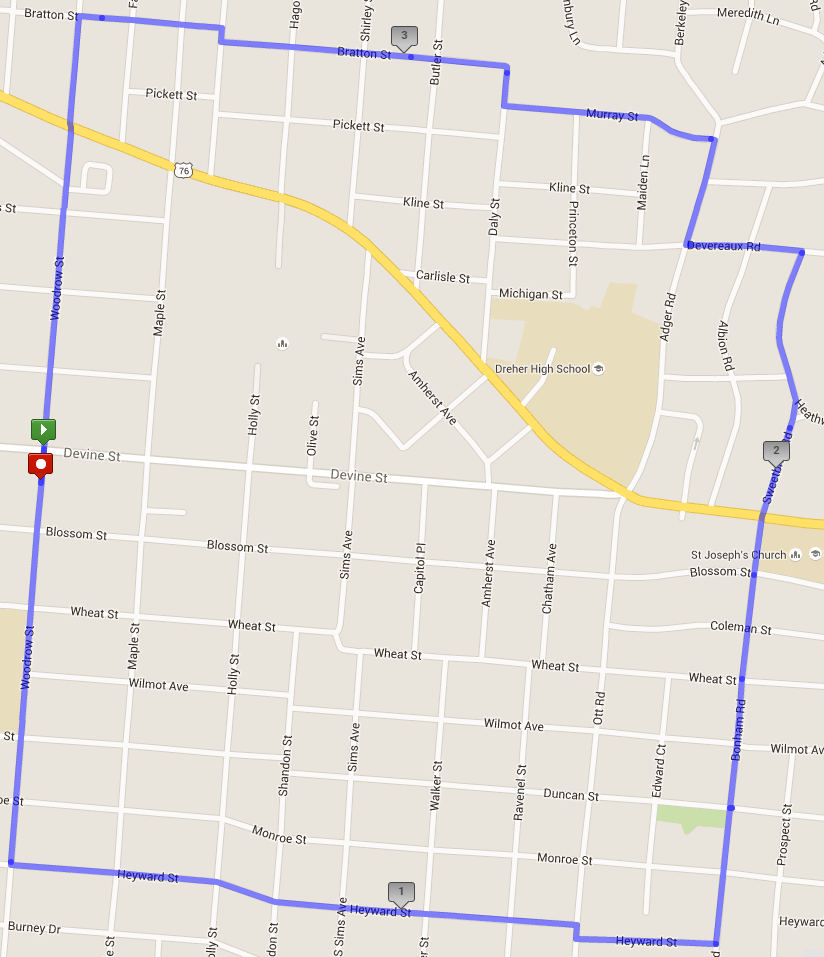 Moleskin
Welcome back Periscope. Hope you'll join us at a boot camp soon. Spur hint hint
Good to see Fountainhead back for 3 weeks in a row.