Environmental Readings:  45 degrees; 60% humidity, Winds N5
6 PAX (including 2 cyclists) posted this morning in cooler than should have been conditions.  And hereinbelow is what went down.
Today's musical selection for the reader has special meaning, given all the excitement around COVID-19, here is Just Dropped In (To See What Condition My Condition Was In) as taken from the movie, The Big Lebowski:
One-minute warning was sounded, no FNGs noted, F3 disclaimer given, bonus disclaimer related to COVID-19 and not getting close to each other was offered,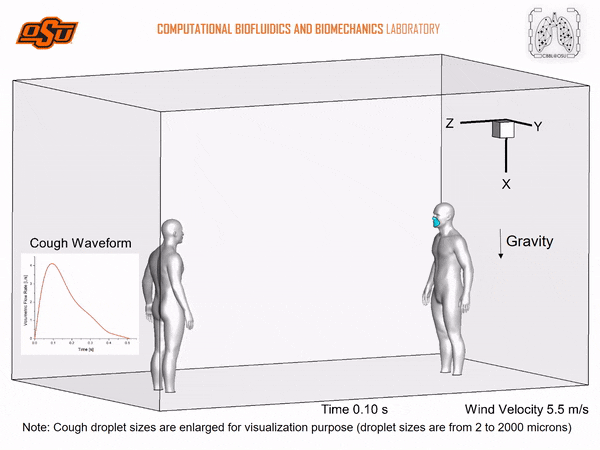 because of this guy: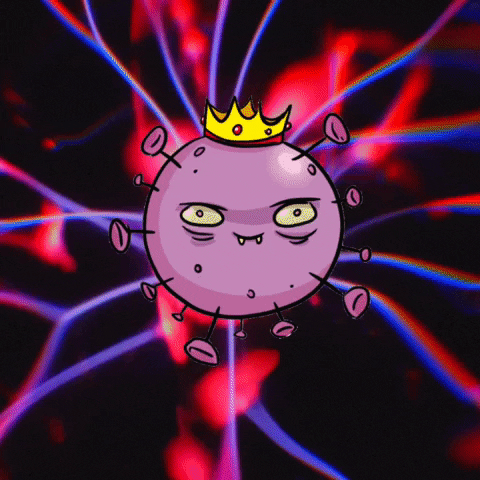 opening prayer given, the cyclists sped off, and off we go into the dark Strut tundra, taking the long way to the lower parking lots, around the baseball fields, through the woods to YHC's favorite COP location, tucked away behind the baseball fields, my own little Walden Woods.
Circle up for COP:
15 Windmills (IC) (what I like to call the Pete Townsends)
15 TTTs (IC)
15 Imperial Walkers (IC)
15 SSHs (IC)
15 Squats (IC)
Make our way to the concession stand for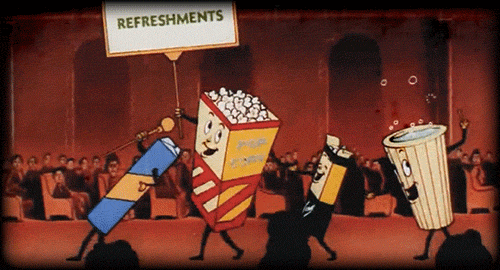 THE THANG:
Each PAX will complete the set, start with 20 reps of each exercise, OYO (unless otherwise instructed), then run 2 laps around the baseball field
20 merkins
20 dips
20 step-ups (each leg)
20 squats
20 pullups on the bar on the upper level
20 iron crosses
40 calf raises.
Return to the concession stand after running 2 laps, rise and repeat above, decreasing the reps by 5, run 2 laps again, return to the concession stand, rise and repeat above, decreasing the reps by 5, yada, yada, till you get to 5 reps, then run and plank and wait for the six.
Not everyone finishes, in fact no one did, so given time constraints, we cut it short, and circled up for Mary, Mary
53 LBCs (IC)
21 Stormy Daniels (IC)
15 Freddie Mercurys (IC).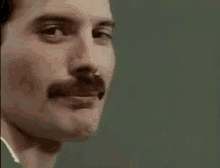 Jail break back up the hill to the flag for COT and BOM.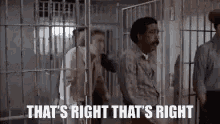 Naked Moleskin:  Another great start to the day and the cooler temps made it rather pleasant.  Mumble chatter was lite.  We never really left the concession stand area but covered just under 2 miles.
Praises/Prayer Requests:
Those around us that need reassurance
Shredder's friend who lost a loved one in auto accident (20 years old)
Announcements:
Lunch at Steve's week after next on Wednesday at 12:00, properly distanced, of course.
Rockpile returns this Thursday (socially distanced, of course!)
Many openings for Q to round out the year, signup here: https://docs.google.com/spreadsheets/d/1RmFXm9XqPQ42dyh6hywDPn_8KXvCV6fzrM4phRJzN3s/edit#gid=1054085131
Anchor starts 0515 on Wednesday, with an optional slow mosey cross the dam post KB.  Now get the bell there and party with your bell out! https://twitter.com/F3AnchorSC
F3 (2nd and 3rd Fs) Lunches are a-plenty. Check Twitter and the website for details.  In fact, there is a whole lot going on, so check the website and Twitter often for updates. Another good place to look for updates/info is in the announcements of the posted Back Blasts.
F3Struggle and F3Swager are in full force, Monday, Wednesday, and Friday,  no excuse to not workout those days