Conditions: 73 degrees, 91% humidity, Winds W1
7 PAX gather on the shores of Lake Murray for Anchor, which has to be the best view AO in the Southeast.  Its been some time since YHC has Q'ed at Anchor, so a favorite was brought back, looking at some upper body heavy work.
As a special treat the PAX in attendance, they were treated to the musical selections from YHC's Spotify massive rotation list, which has a little of everything.  You're welcome!
One minute warning was sounded, no FNG's noted, disclaimer given, COVID-19 disclaimer given, prayer offered and into in we go…..
But first, ye weary reader, today's musical selection is a fitting tribute to kettlebells:
COP:
15 Windmills (IC) – aka Pete Townsends
15 TTT's (IC)
Hamstring stretches
20 SSHs
30 LAC's (15 each direction) (IC) (do not let arms pass parallel)
15 Overhead Claps (IC) (do not let arms pass parallel)
15 Dirty Bird (IC)
The Main Thang:
Circuit Training:
Each circuit follows the same pattern. Reps begin at 5/20 then ladder by 5s to the inverse, 20/5.
Close out with a Cusack around the toilet building and then with Around the Worlds while waiting on the 6.
KB Swing / Shoulder press
KB Squat / Dead Lift
Tricep extension / Curls
Napalms / Bent-over Rows
Front raises/Halos
Time for Mary:
25 LBCs
15 Hello Dollys
15 Freddie Mercurys
15 Stormy Daniels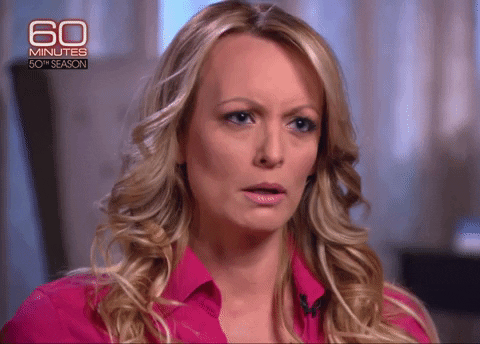 Rally around for COT and BOM. Wild Blue's thought for the day and closing prayer.
Naked Moleskin: Great effort by the Anchor contingent. Thanks for allowing me to serve as Q. It has been a while since I have done so and its always a great start to the day.
Praises and Prayer Requests:
Those affected by the COVID-19
Announcements:
F3 (2nd and 3rd Fs) Lunches are a-plenty. Check Twitter and the website for details.  In fact, there is a whole lot going on, so check the website and Twitter often for updates. Another good place to look for updates/info is in the announcements of the posted Back Blasts.