It was 56 degrees and dry.  In addition to being pretty perfect for a workout, it was about 30 degrees warmer than projected temperatures the rest of the week.  Fartsacking was a poor choice.
Here's a sneak peak of Lap Dog on Thursday morning: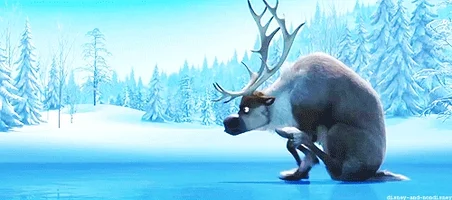 It was a typical Hokie Pokie warm-up.  You gotta give the people what they want.
SSH x 30 IC
Windmill x 15 IC
Hillbilly x 15 IC
Merkin x 10 OYO
Plank
Jog w/ burpees @ the lights to the block pile
The Thang:
Grab a coupon and break into groups of ~5 pax
Ring of Fire Compilation – 10 reps each pax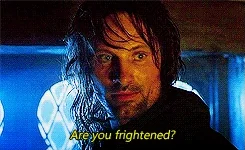 Burpees – Everyone plank while one pax does one burpee at a time
Boat/Canoe – Everyone boats while one pax canoes at a time
Squat-to-Press – Everyone Cusack while one pax squats to press at a time
Iron Cross – Feet up while one pax goes down and up at a time
Rows – Block held to chest while one pax rows at a time
Curls – Block in high position while one pax curls at a time
Run to the CMS field
Set up cones ~ 30 feet apart in a square
Bear Crawl – Lunge Walk – Hop
Rise and repeat
Back to the parking lot for the Ring of Fire Compilation repeat.
We finished up a few minutes early for a devotion inspired by the book, "The Coffee Bean" by John Gordon and Damon West.
What happens when you put a carrot in hot water?  What about an egg?
Life is full of challenges.  How many times has the heat been turned up in life and we have responded like the carrot and went soft and weak?  Did you ever want to do something meaningful but were afraid to step up?  What about going to church or getting baptized?  Or other times has the pressure of life made us become hard and calloused like the egg?  How many times have we been quick to anger, harbor grudges or were too prideful to say, "I'm sorry."
Now what happens when you put a coffee bean in hot water?  It changes the environment.  High Impact Men act like coffee beans.  Paul writes in 2 Timothy, "For the Spirit God gave us does not make us timid, but gives us power, love and self-discipline." Will you, as Men of F3, embrace that message and allow God to lead us towards a life of positive change?
We're not meant to be timid men.  Go, and be the coffee bean in your world.