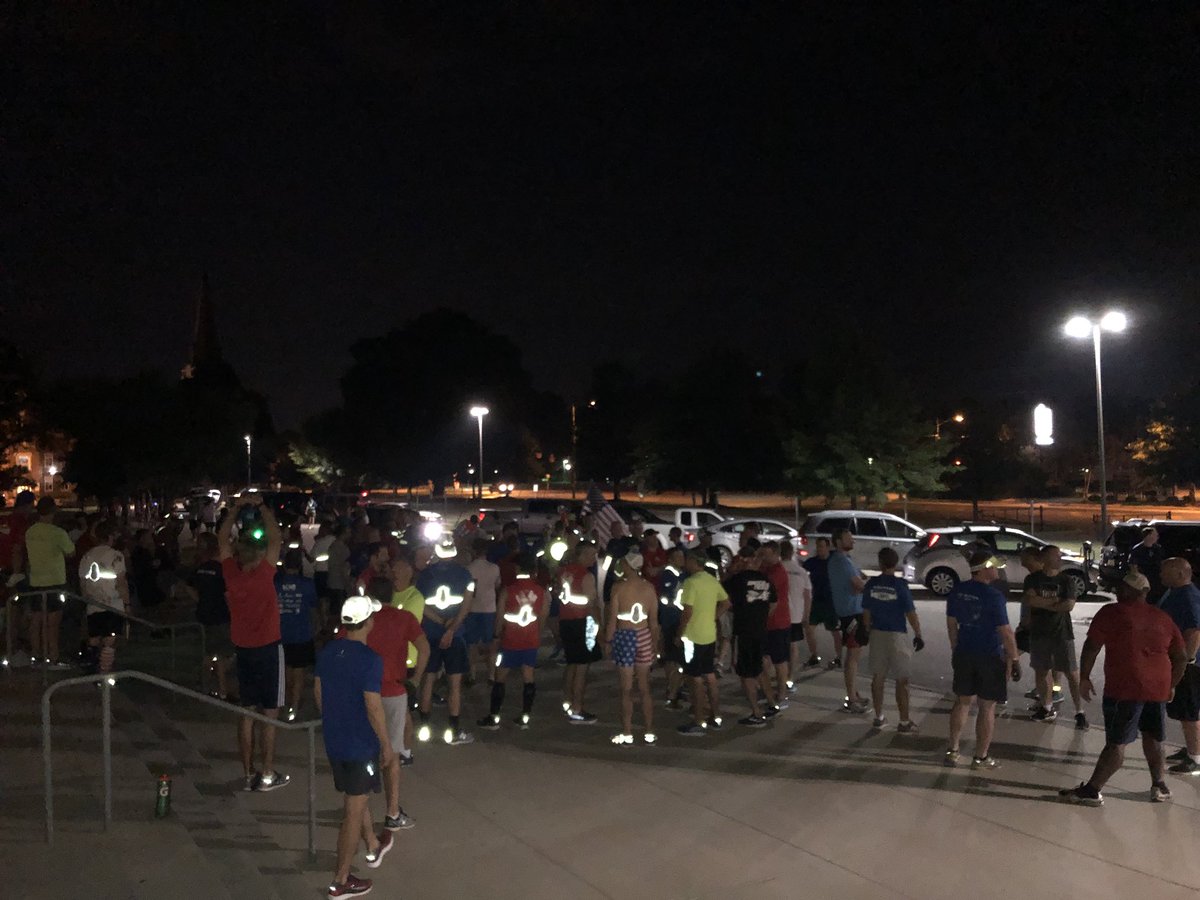 190+ PAX, including 1 FNG (Night Ranger dude had some serious locks), converged at #Brickpile.  PAX from Columbia, Lexington, and Lake Murray (and remotely) regions posted to remember our fallen brother ZOOT and honor his father (GUMP) and mother (Seam Ripper).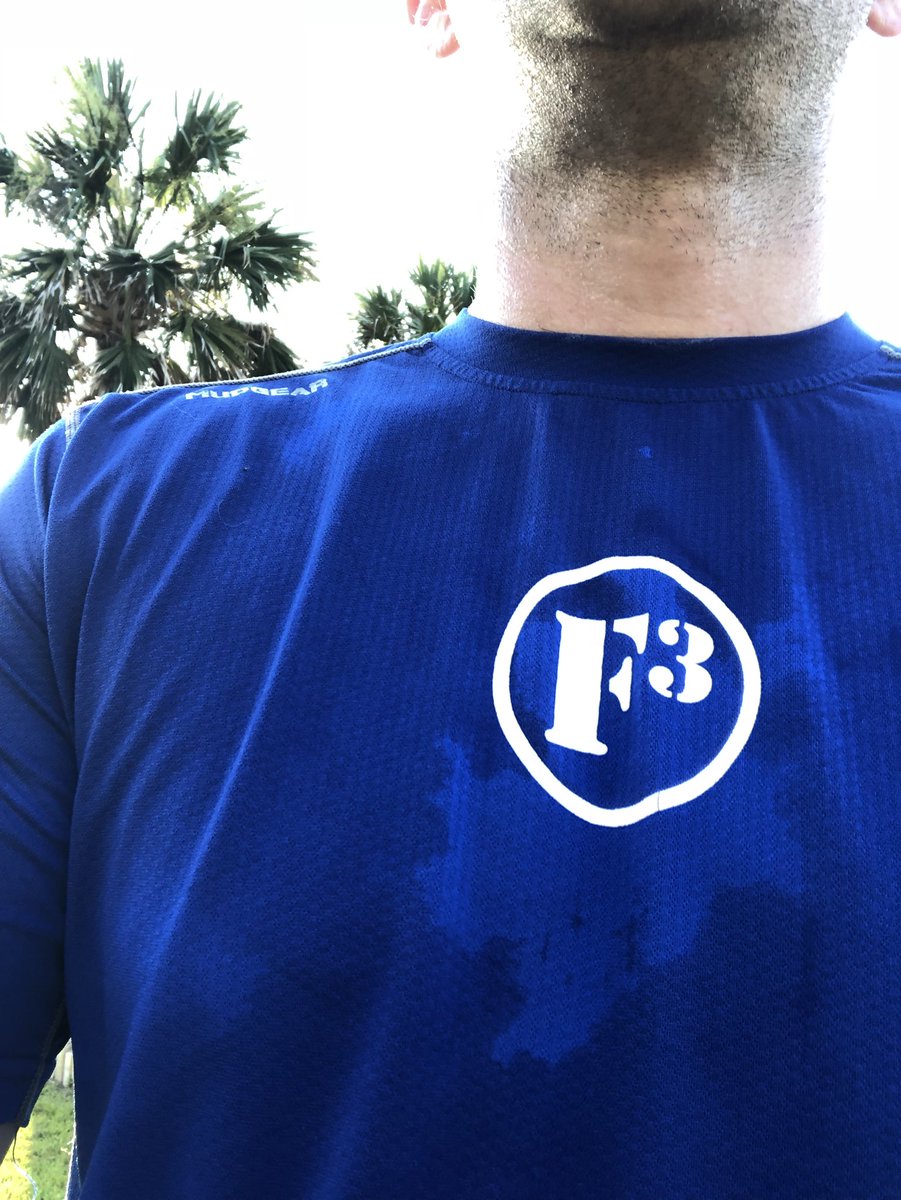 Shovel Flags lined the entrance to #Brickpile to show the power of F3 Nation!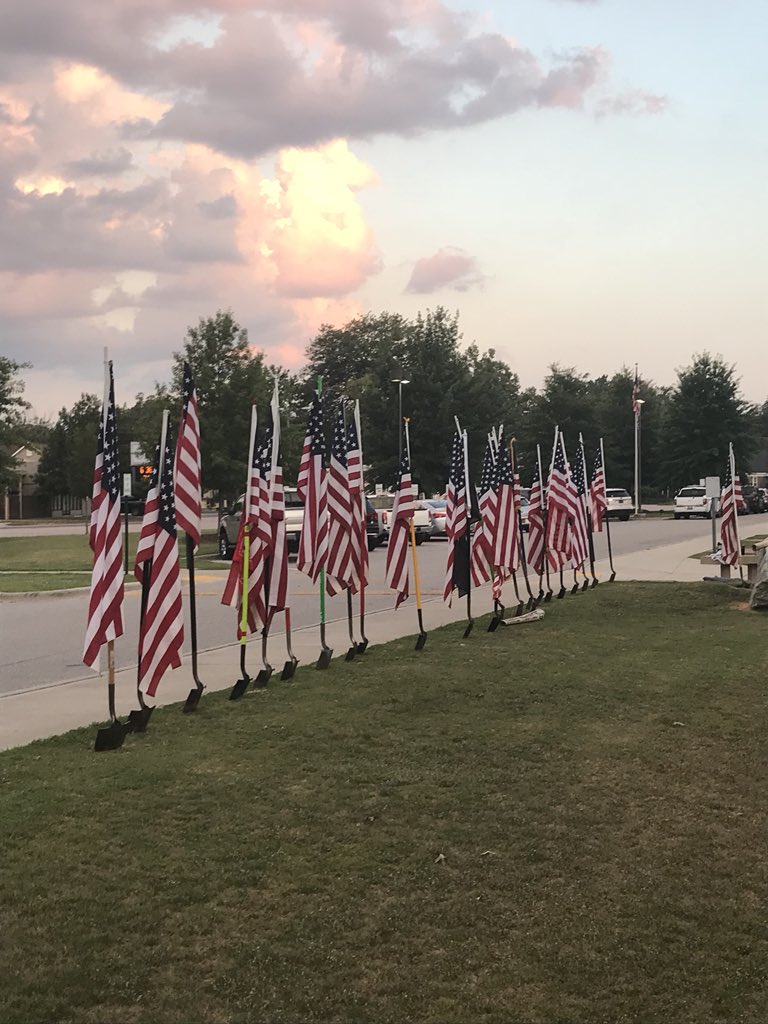 However tragedy strikes us, these men are ready to serve as support for others.  Zoot was certainly that type of #HIM and it showed.  Night Ranger drove all the way from Florence this morning to be here to honor and remember ZOOT.  This was an amazing event because all types of workouts were available if you posted.  Bootcamp, Kettle Bells, Running (4, 5, and 6 mile routes), and Rucking.  No excuses allowed to not post and support a great family.  Here's the THANG!
Conditions:  73 and slightly humid but still not a normal July morning for Cola.
Running Route: 
Proceed onto Adger Road 0.0
Left onto Berkeley Road 0.4
Left at Berkeley Fork 0.7
Left onto Trenholm Road 0.7
Right on Sunnyside Drive .09
Left onto Girardeau Avenue 1.4
Slight Zig Zag on Girardeau Ave 1.6
Left on Glenwood Road 1.7
Right onto Stratford Road 1.8
Left at fork on Devonshire Drive 2.1
Right at fork Canterbury Road 2.3
Bare left on Devonshire Drive 2.4
Zig Zag onto Woodrow Street 2.4
Left onto Devine Street 3.3
Arrive at Finish 4.0
For 5 Miles Take Left on Heyward to Left on Ott
For 6 Miles take Left on Superior to Left on  Ott
Scheweddy – 4Mile Guys 10 -11 Min Mile
Huffy – 5 Mile Group 9 Min Mile
Bundy – 6 Mile 7:30 Pace (These boys took off!)
Safety vests were utilized!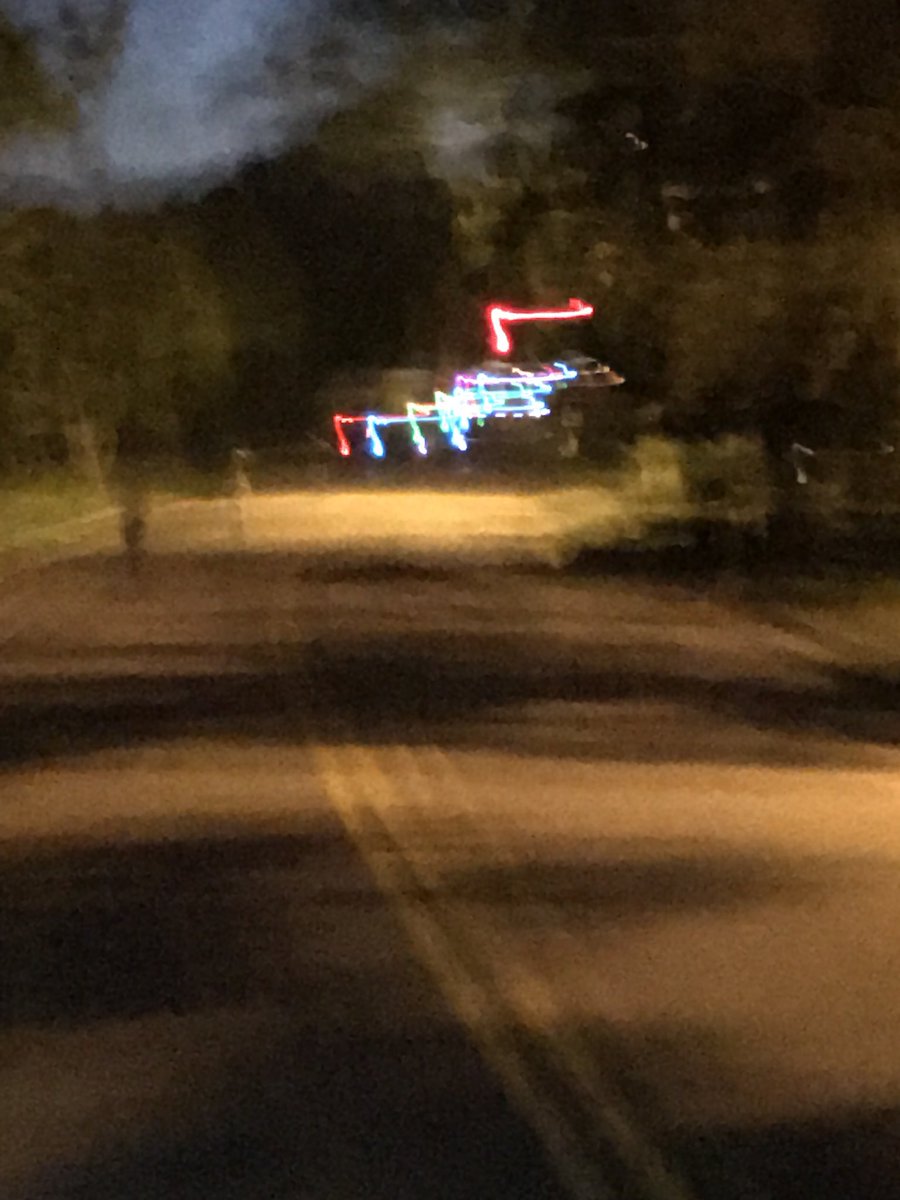 Rucking event:
Ballboy, Ripcord, and Big Time lead.
Jar Jar Prayer Walk – By the Church
Kettlebells:
Teddy lead this portion.
Warm up:  side straddle hop (20), little baby arm circles (20 each way), imperial walker (20)
Sets of three on your own:
30 Kettle bell swings
30 mercins (15 each arm)
30 goblet squats
30 napoms
30 calf raises
30 Russian twists
30 waiter presses (modify as needed)
30 woodchoppers
30 curls
30 mercins (15 each arm)
30 triceps
30 goblet squats
Plank up in between each set
Bootcamp lead by Nantan (Billy Bob)
Circle up at field:  All exercises were done with 19 count because of ZOOT's age.
19 burpee warm up OYO
SSH IC x 19
BBS x 19 OYO
LBAC F/B/RR x 19 IC each
Heel Tap Crunch x19 OYO
Squats IC x 19
Knerkins IC x 19
Mosey around the rear parking lot then circle up back at front field.
Count off in 4s for 4 corners
Corner 1- Knerkins
Corner 2- Jump Squat
Corner 3- Carolina Dry Dock
Corner 4- Monkey Humpers
19 reps each
Bear crawl short sides 19 yard width.
AYG long sides
Flutters while waiting on 6.
Rinse/Repeat
Partner up
Partner derkins/curls x 19 switch
rinse repeat
Mary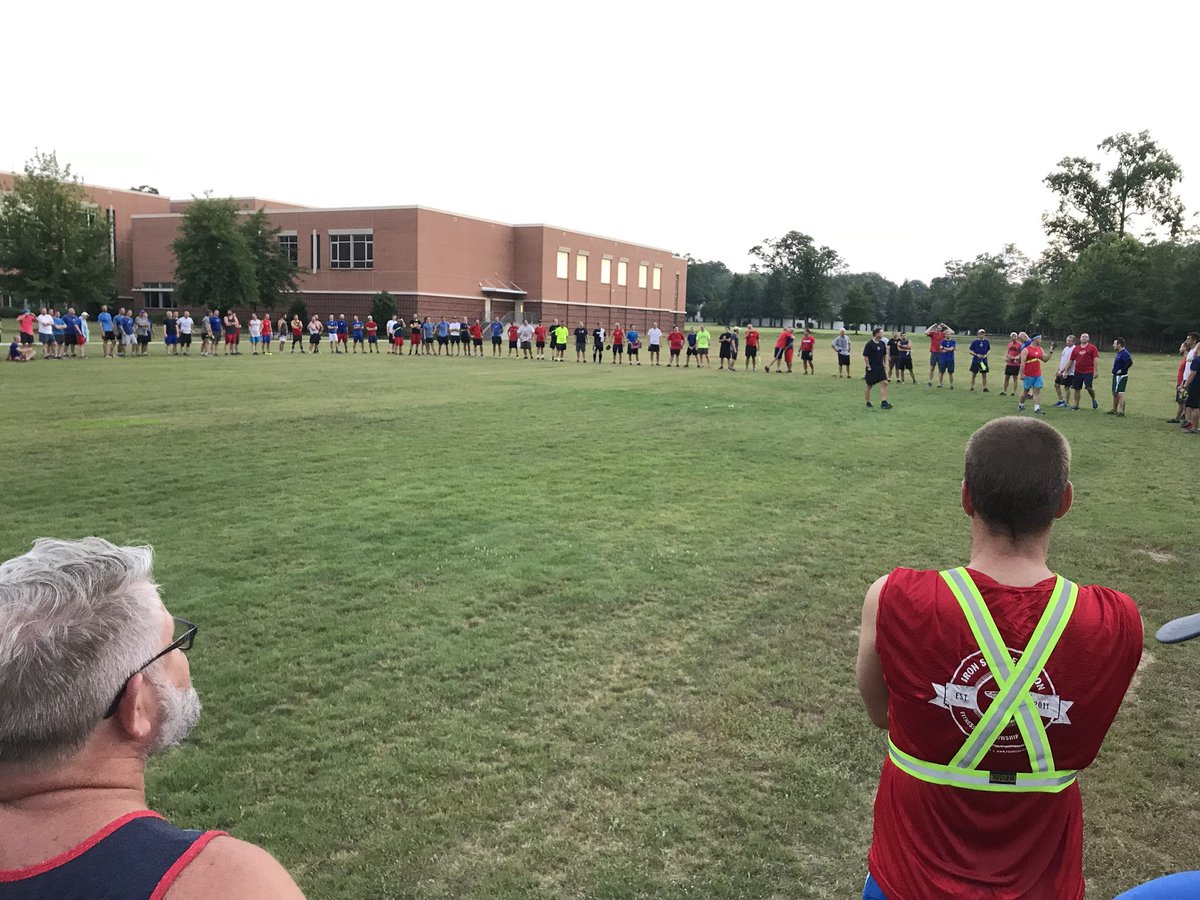 BOM:  Greenpeace