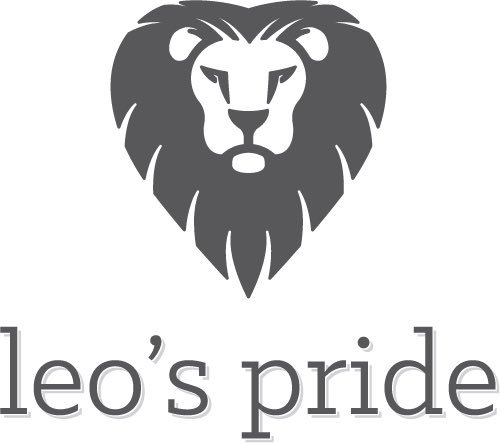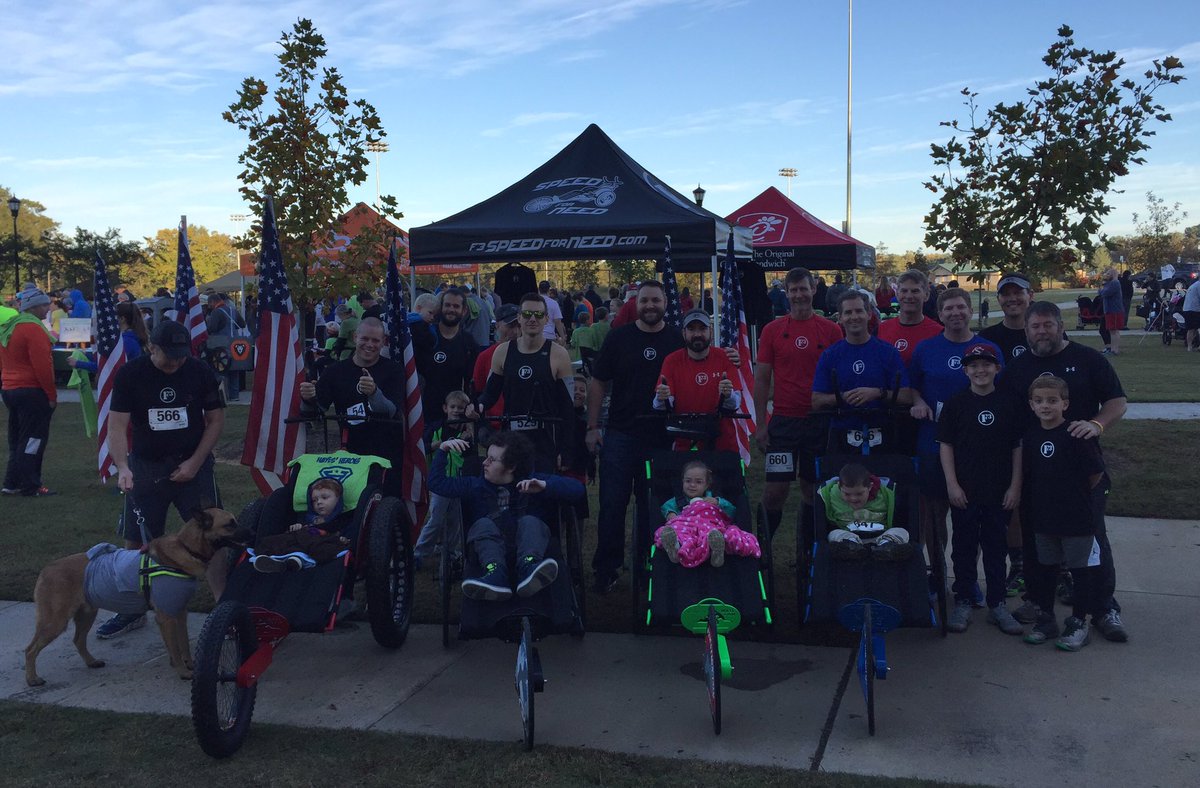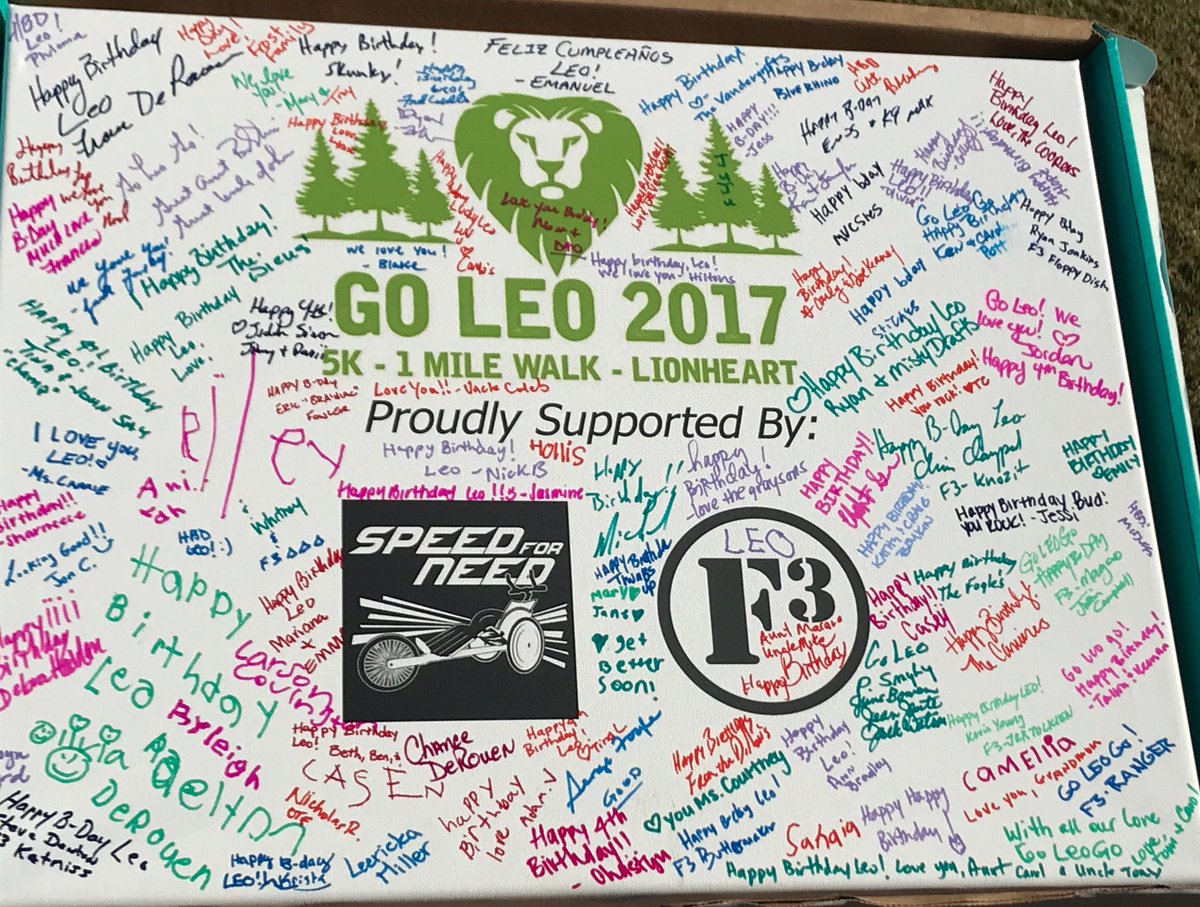 Video
Pax from all 3 Midlands regions came out to celebrate Leo Bugenske's 4th birthday run.  Why a run to celebrate his birthday you might ask?  Well, if you've followed Leo's journeys at all you'd realize this kid never stays still.  From the beach to the mountains to sports to the outdoors, this little guy does it all.  If inspiration or instruction on how to be an awesome parent was ever needed, look no further than Adam (F3 Side Effect) and Meredith Bugenske.  They define how to be 3rd.  While Leo's Pride has a strong focus on bringing awareness to Spinal Muscular Atrophy (SMA), they do more than just educate, they act.  They care for, and walk alongside impacted families to make sure they get all the help they need.  They Love Every One and teach others to do the same.
Right about the time the first notices were coming out to remind us of the race, another amazing group, spearheaded by J.R.R. Tolkien and Nash from up North were really getting their wheels spinning with Speed For Need.  Even someone as dense as YHC could see that these two movements would go together like peas and carrots (that's really well).  On Saturday, the pax showed up ready, some to meet their Track Commanders for the first time.  Others knew their TC's well.  TC's : Rion, Riley, Caden and Hayes (Hayes Heros) showed up ready to race.
If you didn't make it to the race, there are no words to describe the feeling these individuals give you.  The excitement in their eyes to do something like this for the first time was indescribable.  To the pax that showed up to push, race, cheer and support the SFN cause, thank you from the bottom of my heart.  To Tolkien who was willing to share his 40th birthday with us and bring the gear down, thank you brother.
Thumbs Up is a key player in the growth and expansion of SFN and he had a great idea.  We'd like each pax to buy us lunch one day.  Nothing fancy or too expensive.  A $10 combo would be great.  This can be done by donating to Whiskers 4 Wheels.    These funds will go towards the Midlands first race chair known as "The Smoker" in honor of our fallen brother, Cheech.
In addition to "buying a lunch," I'd also like to challenge all pax to participate in one SFN race in 2018.  You can access SFN and their race schedule via the website: www.SPEEDFORNEED.org
Other methods for contact or questions:
Twitter: @F3SpeedForNeed
FB: www.facebook.com/F3SpeedForNeed
Email: [email protected]
Remember to Live 3rd and to Love Every One.
Cheers,
Skunky