18 Pax joined YHC in the gloom of Turning Point for a typical Mac beat down. As a Q the best comments you can hear are those that a person would typically take as negative in any other part of their lives. So when Wapner comes up to you and says "That was stupid!" the words ring like a love poem in a young girls ear. In his defense he did add "just like always, Thanks Mac." It's good to know I can still win the hearts of the Pax.
The Weather: 70ish
The Thang:
Mosey around the lot w/high knees and butt kicks
Side straddle hop x 20
Thru the tunnel x 20
Imperial walker x 38
Windmill x 20
Lil baby arm circles x 15 front
Lil baby arm circles x 15 back
Slo-mo squats x 20
Monkey Humpers x 10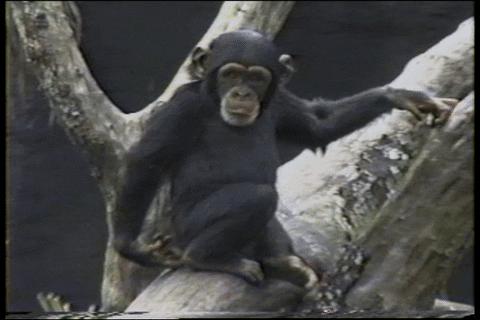 Mosey around to the back lot
Bulgarian ball busters x 20 each leg OYO
Morning wood x 10 each side OYO
Merkinator x 20 OYO
Mosey around to the breezeway
Just bearly suck – Like the U bearly suck but the breezeway is straight
Bearcrawl through the breezeway with a burpee at each post
wall sit waiting on the 6
Mosey to the basketball court
count off into 4 teams
Johnny Cash aka Rings of Fire
Plank/merkins x 15/10/5
Air chair/squats x 15/10/5
Mosey around to back lot
Plank-o-rama-mama
Shoulder taps x 20 IC
LBCs x 20 IC
Peter parker plank x 20 IC
Freddy mercs x 20 IC
Newton's Cradle x 20 IC
Russian twist x 20 IC
Parker peter x 20 IC
Flutter kicks x 38 IC
Actual footage during the flutter kicks
Jailbreak back to the flag
COT
BOM
Moleskin:
Excellent effort by the TPers. There are a lot of newer faces out there and they are not afraid to put in the work.
As always the mublechatter game was strong with this group. I even got a shoe thrown at me!