Conditions:  77 degrees; 90% humidity, 74 degree dew point, Winds WNW 1, low UV index (Executive summary – Summer in South Carolina)
My name is Socrates, this is my story.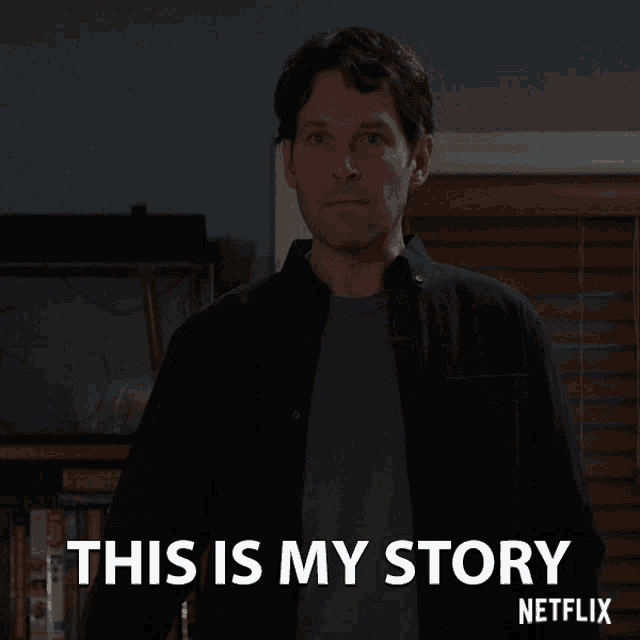 Under the waning gibbous moon, 8 PAX post to get a little better than they were before while at the same time celebrate YHC's 7 years of F3 – that's 49 dog years,
The one-minute warning was sounded, no FNGs noted, general F3 disclaimer given, COVID-19 disclaimer given,
opening prayer offered, and off into the dark we go.
Of course, YHC must first provide the weary reader with music to enjoy as you read, so, in celebration of 7 years, today's selection is one of YHC's all-time favorites, the King of Cool, Dean Martin, with his classic song, Ain't That a Kick in the Head (which is from one of YHC's favorite movies, Ocean's 11, the original version):
First, a little back story.
Today we celebrate the death of a former friend of YHC, the death of a sad clown.
I remember vividly 7 years ago seeing posts on Facebook prior to my friend's death of a group called F3.  Based on those posts I inquired with Sean (Robber) and Flynn (Sway) about this group. I even went as far as to ask how we can start one on my side of town. Long story short, because Flynn already had set the wheels in motion, a pre-blast was quickly posted and the launch for what would become known as Strut was set for August 3, 2013.
I met with Flynn at Seven Oaks Park the day prior to the launch and listened as he told me about the plan for the workout…..running up hills, pushups, squats, carrying bricks, etc., etc.  I listened patiently and intently as my mind went back to college where I first met Flynn and knowing him since then and listening to him talk that day, I knew, beyond the shadow of a doubt, he had lost his flipping mind.
Yeah, sure, I will be there the 3rd, but then back to the YMCA for me, never again to grace the grass of an F3 workout.
I did my part, or at least tried, I encouraged friends to attend the launch and talked up the event the best I could.  Then, on the dawn of August 3, 2013, I rose from my fartsack and entered the gloom for the 1st time.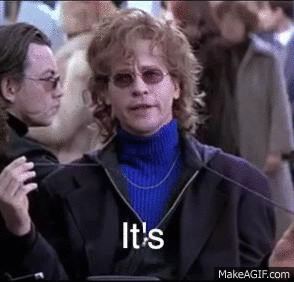 The workout that humid August morning was tough, but I made it (here I am that day)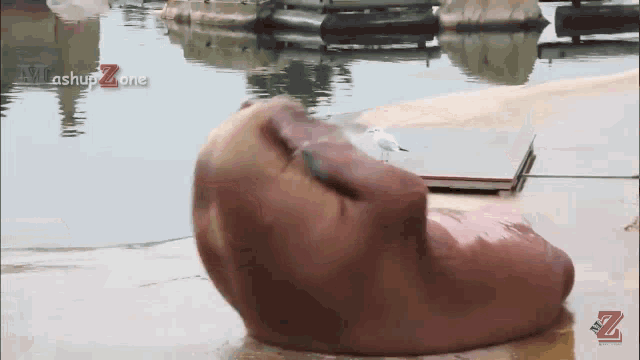 Approximately one hour after I posted, I was almost hooked.  I say almost as the full "F3 Effect" had not set in with me.  The workout was tough, very tough.  But there was a spark, I wasn't sure what it was but it was there.  I made a decision I'd give this a try for a week or so. I did just that.  That week became a month, that month became months, those months became years.
The workouts are always tough, but with the help of the mumble chatter and the laughs, the hard work seemed all the more bearable.  The workouts always vary from day to day. I have been outside at F3 in single digits temperature readings, in the heat and humidity of South Carolina summers, rain, and even snow.
Along the way, it didn't take me long to realize that there was more, a lot more, to F3, than just the workouts.  The other 2 "F's", fellowship and faith, are a large part of F3.  The lunches, coffeeterias, Bible studies, prayers and, maybe most importantly, the support and accountability of the F3 PAX are all equal parts of F3.
So, between the workouts, the mumble chatter, the comradery, and the full effect of ALL 3 F's, I was completely hooked.  I still am.
After a while I even starting leading workouts by Qing, something I thought I'd never do.  Breathing and counting while I worked out didn't come easy at 1st, but Qing is a high one cannot really explain, you just have to experience it.  And every F3 PAX should do just that.  If I can do it, I promise anyone can.
So, here I am, a little over seven years later, down 30ish lbs, several inches in the waist, with more energy, having a stronger faith and a whole lotta new friends, I say, without hesitation, the death of my Sad Clown was a glorious day.
And that, friend, is the story of my Red Pill.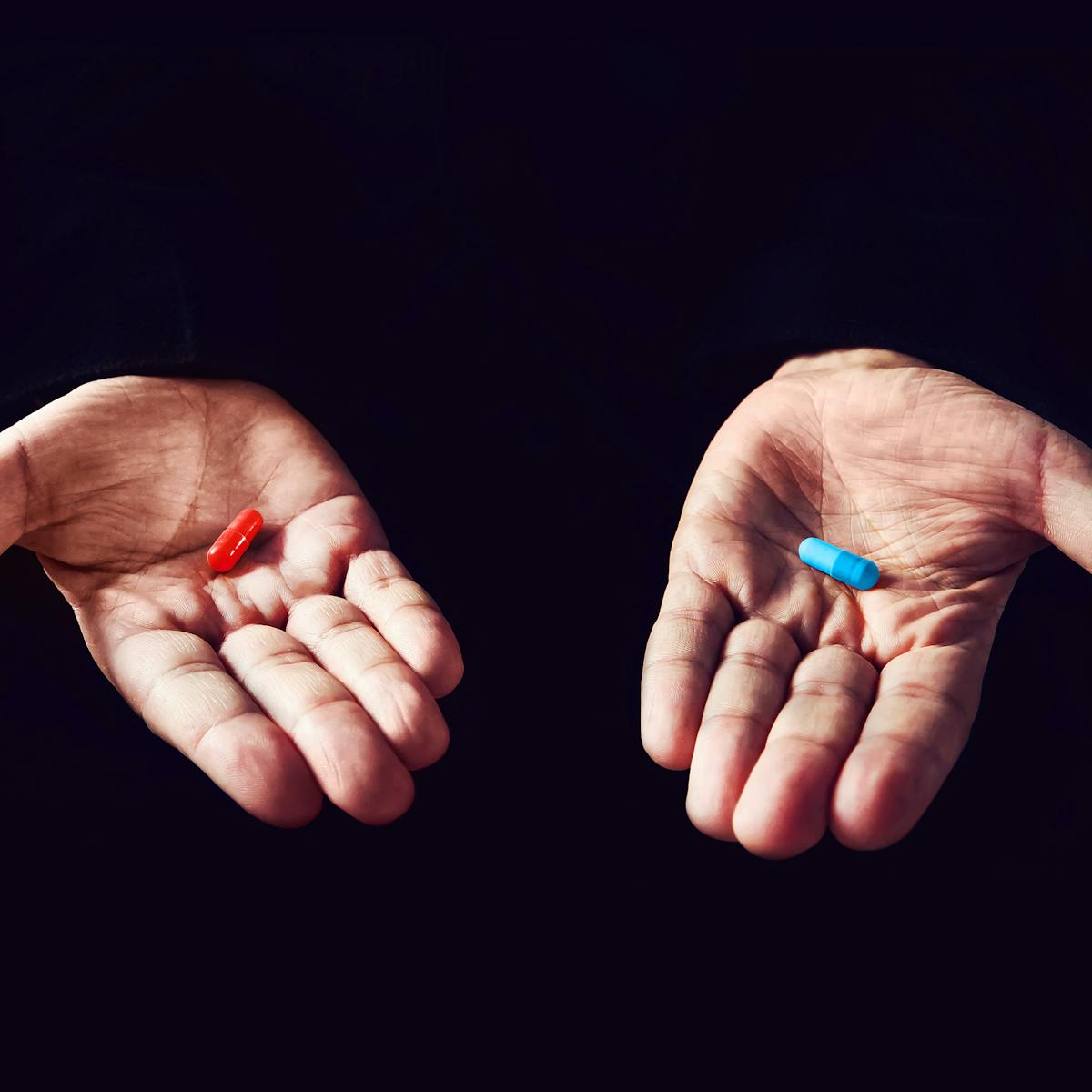 Now, back to your regularly schedule BackBlast.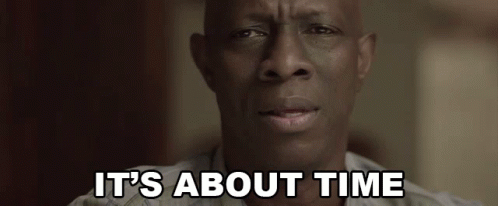 Mosey towards the school and circle up for an in transit COP:
First stop:
Stretching
15 TTTs (IC)
15 Pete Townsends aka Windmills (IC)
Mosey round the parking lot and down the zig-zag hill to the second stop:
15 SSHs (IC)
15 Merkins (IC)
15 Squats (IC)
Mosey over to the concession stand to the third stop:
15 Alternating lunges (each leg, OYO)
15 Hillbillies (IC)
15 Dips (IC)
Mosey over to the lower parking lot and partner up for:
THE THANG:
No one was expecting a bomb!
BOMBS:  Partner 1 will run up hill to the stop sign while P2 starts exercise.
The exercises and reps are: 25 – Burpees / 50 – Overhead Claps (50 each) / 75 – Merkins / 100 – Big Boy Sit-ups / 150- Squats.
Mosey over to the rockpile for some light lifting:
25 Curls for Jeff Gordan (aka Curls for the Girls)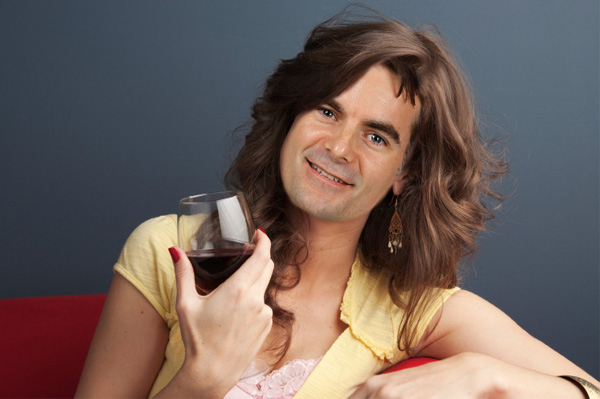 25 Tricep Extensions (IC)
Jail-break up the hill to the SF for COT, BOM, and closing prayer.
Naked Moleskin:  Thanks to the PAX of for supporting me today and everyday for the last 7 years.  Hope you enjoyed the workout.
Praises/Prayer Requests:
Those affected by COVID-19
Cavity
Unspoken prayers
Announcements:
Q-Sheet for Strut and other AOs needs some love. Show your love here: https://docs.google.com/spreadsheets/u/0/d/1RmFXm9XqPQ42dyh6hywDPn_8KXvCV6fzrM4phRJzN3s/edit?usp=drive_web
F3 (2nd and 3rd Fs) Lunches are a-plenty. Check Twitter and the website for details. In fact, there is a whole lot going on, so check the website and Twitter often for updates. Another good place to look for updates/info is in the announcements of the posted Back Blasts.
In fact, lunch this coming Wednesday at Steve's Classic Burgers on St. Andrews Road, Wednesday at 12 noon.
F3LakeMurray convergence this Saturday at Strut at 6:30. Come celebrate 7 years of Strut and 6 years of F3LakeMurray.
Thirsty Thursday is set for August 13th at Craft and Draft Irmo (behind Lizard's Thicket). 5:30-ish – until.
Many, many running groups, a rucking group, and kettle bells groups on non-bootcamp days, so get out and get better.