After crying myself to sleep last night fearfull that no one would post this morning YHC was pleasantly surprised to see 11 pax post albeit 4 of them were there to run…their loss. One of the benefits of posting at several different AOs this summer has been the variety of workouts. Today I combined a few things I've learned with a few favorites of Depot.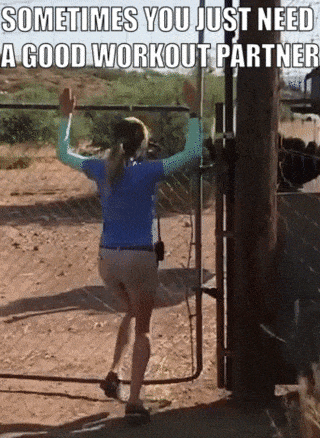 Disclaimer
F3 is a peer led workout free to all men of all skill levels over the age of 18 unless a parent or guardian is present. No representations are made in regards to the Qs being professionals, the safety of the exercises, or the hazardousness of the premises at which the exercises are performed. By participating you, the individual, assume all risks associated with doing so.
Conditions
A cool 73 degrees, clear skies, and 95% humidity provided the right amount of moistness for todays activities.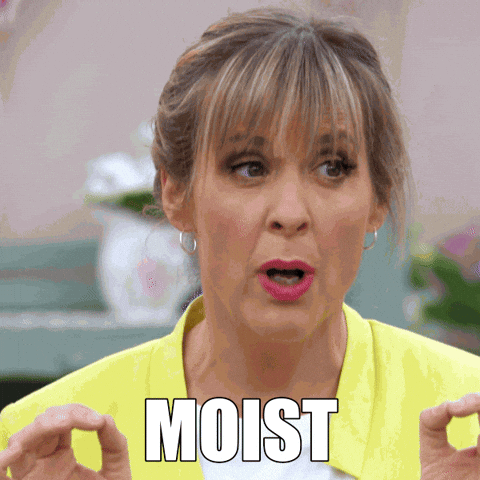 Warmups 
Side Straddle Hop x 20 IC
Through the Tunnel x 20 IC
Little Arm Circles x 10 IC Forward
Little Arm Circles x 10 IC Backward
Mosey to the block pile, grab a block, then mosey to the soccer field.
The Thang
The first sequence of exercises will be completed 3 times with decreasing reps of 21, 15, and 9. Approximately a 400 meter mosey will be done between each set.
Little Baby Crunches
Iron Cross
Jump Squat
Alternating Lunges (2 count)
Tricep Extensions
Merkins
Block Swings
Burpees
Mountain Climbers
At some point Lap Dog managed to break his block. As if painting them pink was not enough.

The following excercises have been on my list of pain for a while now and we're finally getting to enjoy them.
10 Groiners
Bear Crawl across the soccer field
20 V-ups
Bear Crawl across the soccer field
30 Plank Jacks
Bear Crawl across the soccer field
40 Mountain Climbers
Bear Crawl across the soccer field
Flutter Kicks x 20 IC
American Hammer x 20 IC
Boat Canoe until Q gets tired
Grab blocks and mosey to pull up bars to complete the following circuit 3 times
5 pull ups
15 Overhead presses
15 Chest presses
Return blocks and circle up in parking lot for COT.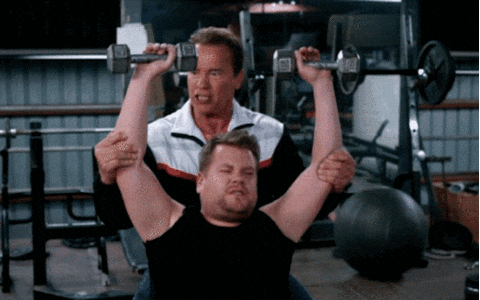 COT/Announcements 
11 pax did the difficult thing and left the fartsack behind this morning. Well done!
Mt. Mitchel Camping Trip July 31st, HC to Fool's Gold if you're interested.
Soccer Mom's VQ on August 1st.
YHC's 1 year anniversary Q on August 4th.
Convergence at Strut on August 8th.